No one wants to buy a wedding dress in a place thats less sophisticated than they are…. I think JCrew hit the nail on the head with this bridal salon…
The thing I like about this salon is that it isnt too girly or cheesy… its very sophisticated and it stays in line with that whole hip look Jenna Lyons is cultivating. It's pretty enough to live in!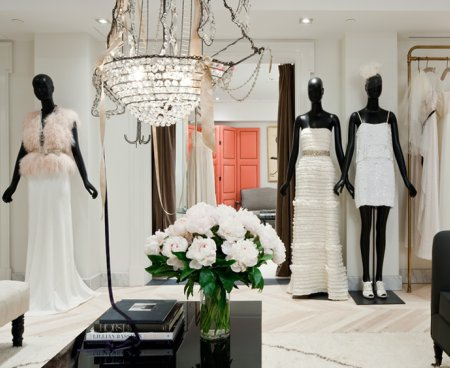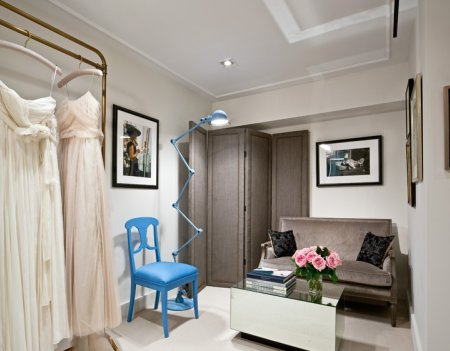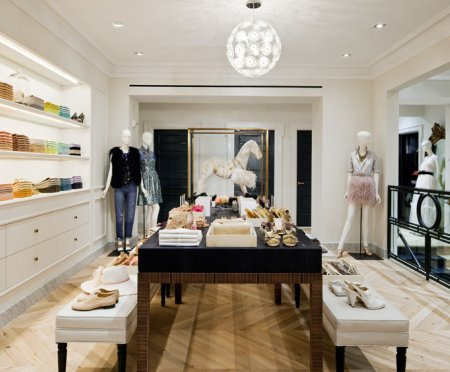 PS. I have reasons for posting this, and its not because I am getting married!
11 Responses to "Inspiration of the day:The JCREW Bridal Salon."