The Contemporist posted this house in Kensington by British Architects and Designers SHH.
Remember yesterday when I said that most architecture and design firms didnt put out stuff I liked? Well, this is a perfect example.
These were their instructions: "The client's brief was simple.  The house had to suit the needs of an international couple with a large family.  As for the look? 'Cream, off-white and funky'."
Not since Gwyneth's apartment have a hated an all white space this much. It takes a lot of work to make so much money look so cheap.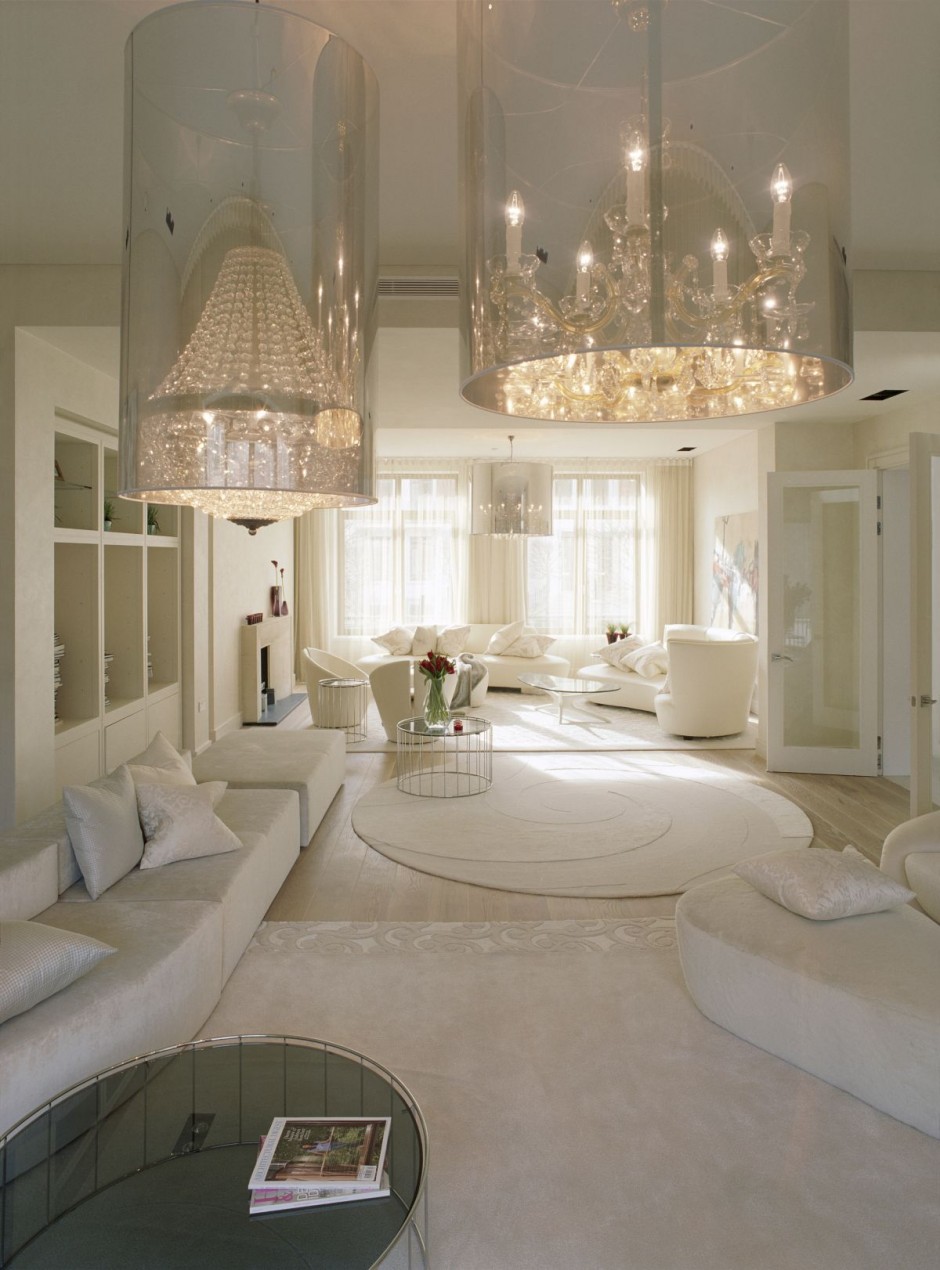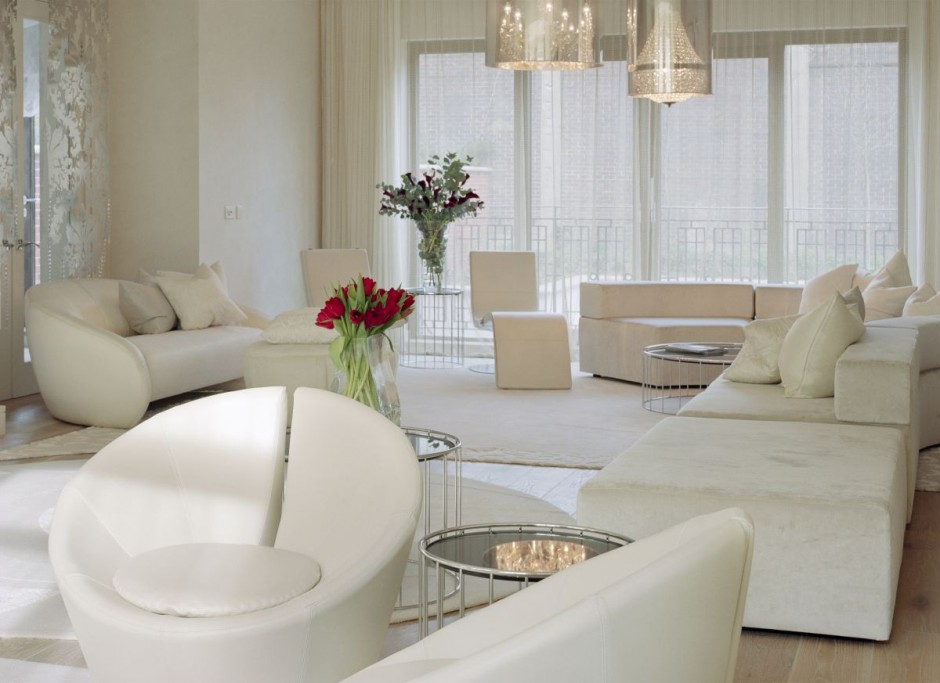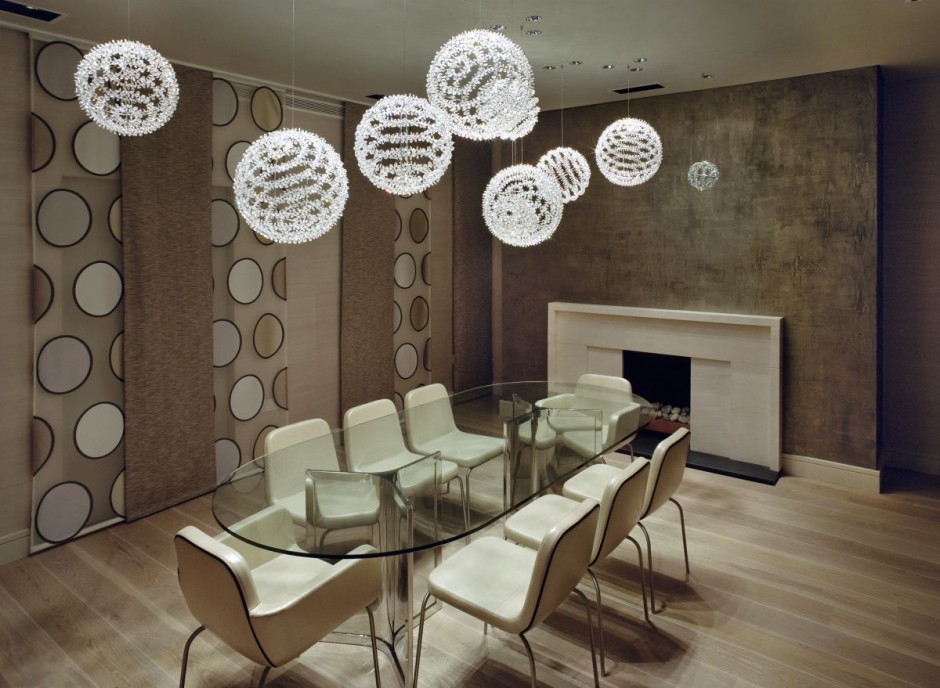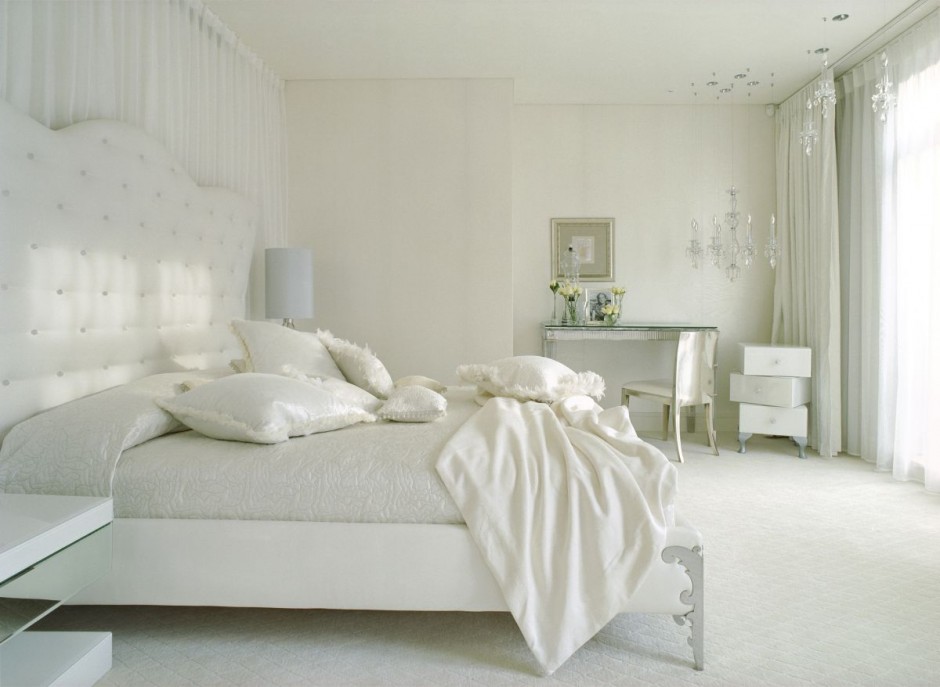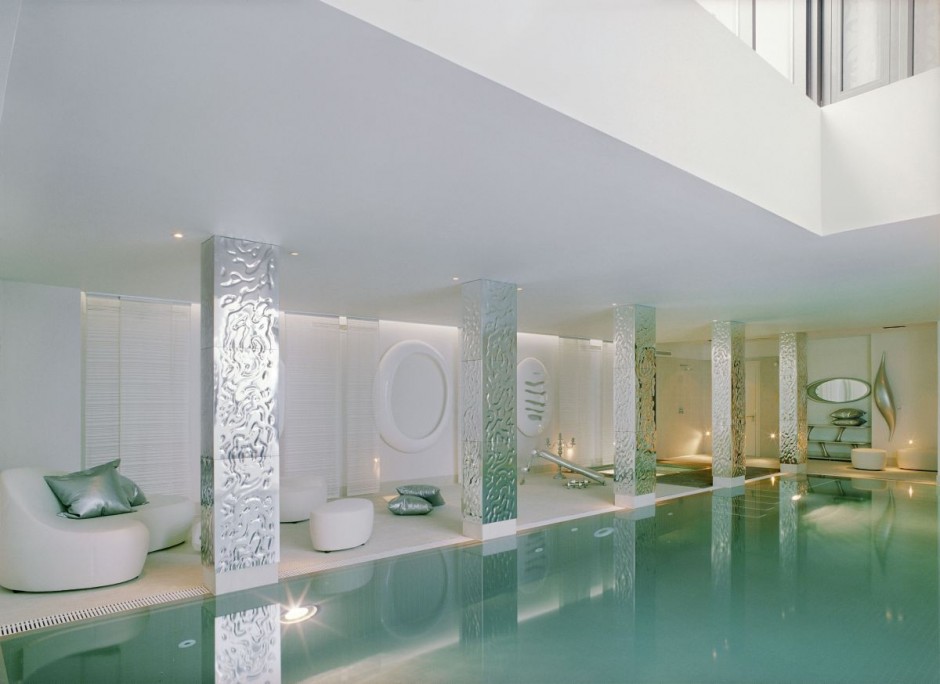 I hate everything about it. But I would take that pool in a heartbeat.
What do you think?
8 Responses to ""Cream, off-white and funky.""