I stumbled across this collection of antique Moroccan rugs and I am so in love. I want every one.
They look like gorgeous abstract paintings to me…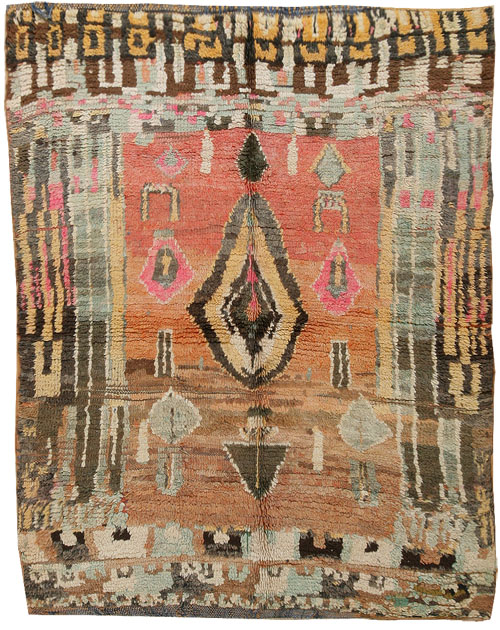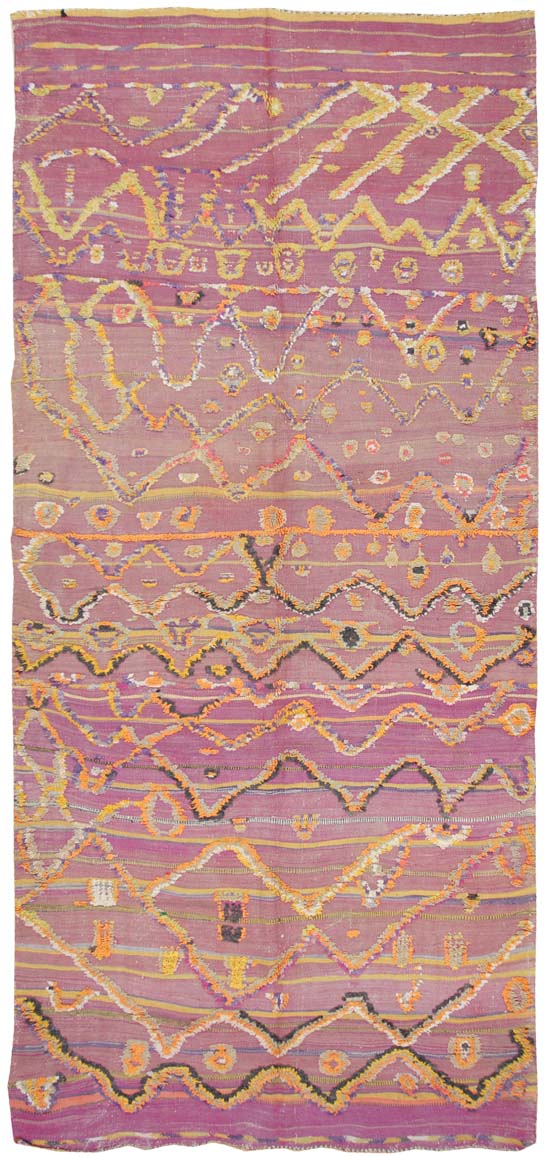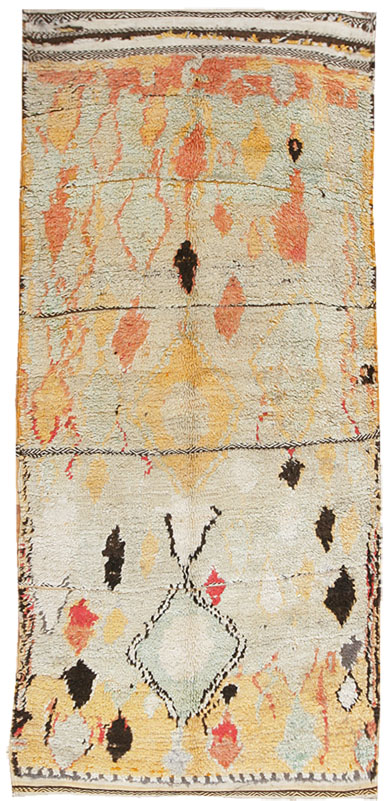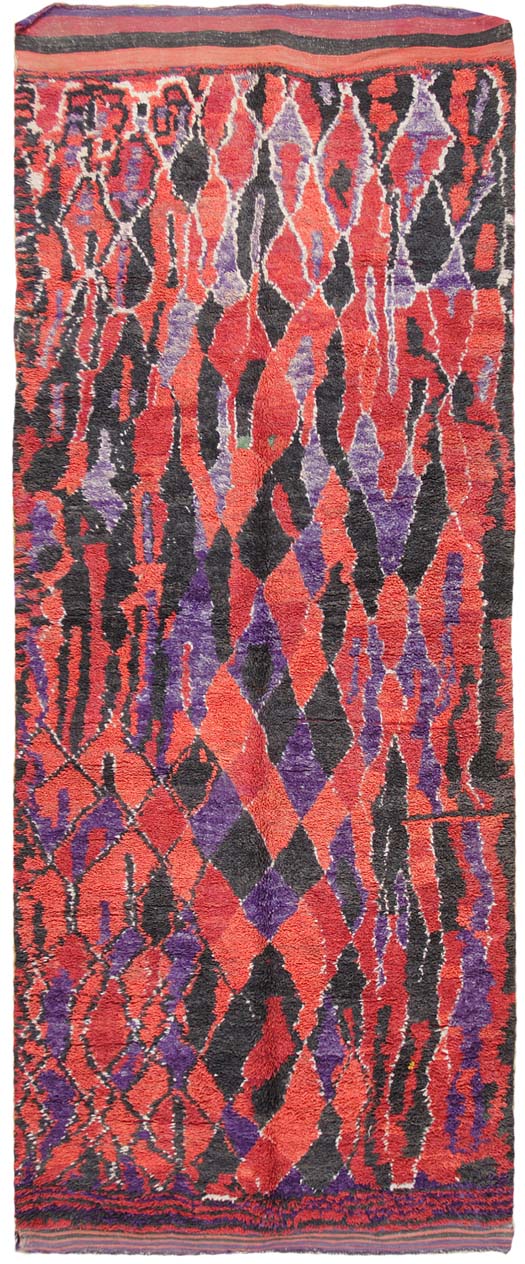 A lot more interesting than the average moroccan style rug – dont ya think? I seriously cant decide which I like the best,  although the first one and the purple one are calling to me.
They are pricey, but probably a worthy investment if thats what you are in to. HERE.