First some reminders:
1. You can see some of my art in person at the Caroline Hedaya, Kim Taylor and Cindi Gindi Trunk Show today and tomorrow.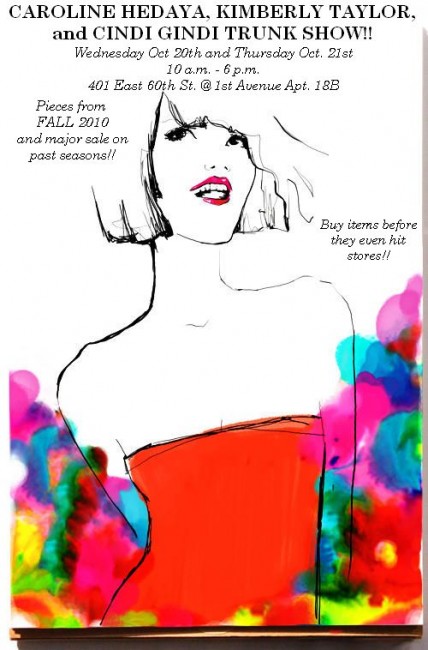 2. Tomorrow is the last day to enter my giveaway at The Zhush. I know a lot of you are having trouble adding your name. You can just post as anonymous and add your email.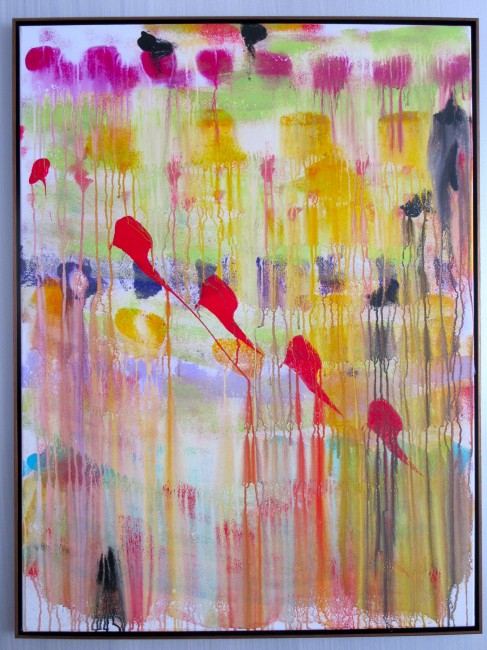 3. The newly founded New Jersey Museum of Contemporary Art invites YOU to its gala and opening in Asbury Park this weekend. Asbury Park is BY FAR my favorite town on the Jersey Shore (THE ANTIQUES!!! 1/10 the price of Manhattan!) and the opening of this museum is such an exciting development for Asbury and the Jersey Shore in general!
The opening exhibition will feature more then 50 international artists and will be the largest contemporary art exhibition in the history of NJ. Make sure to buy tickets to the after party for a chance to meet the artists, curators and founders of the museum.