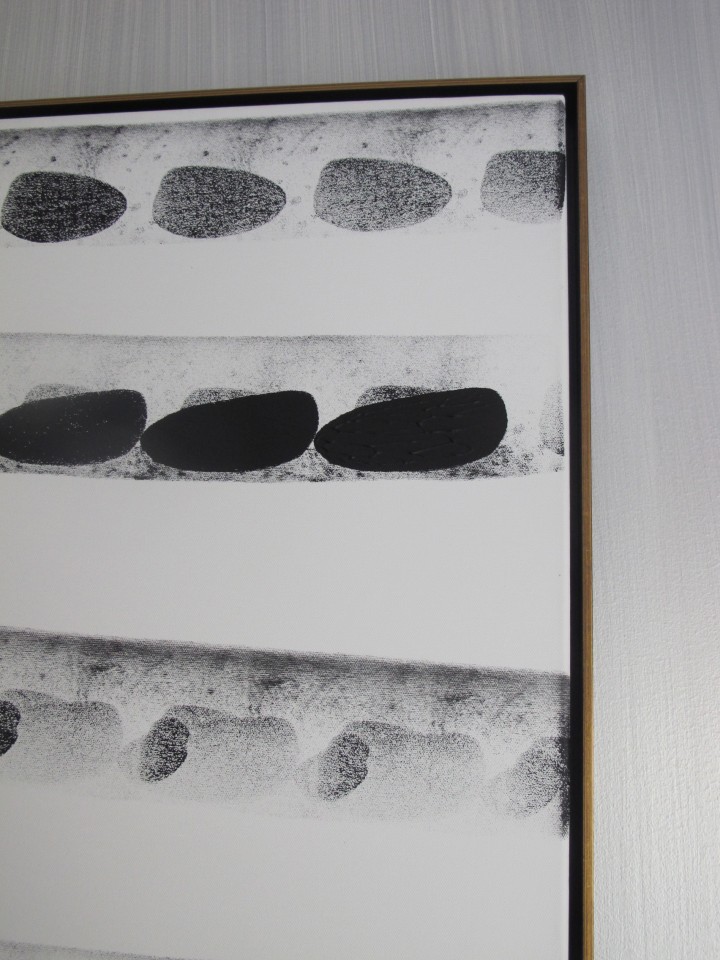 New Paintings/Framings
First off- I framed these two bad boys for my living room….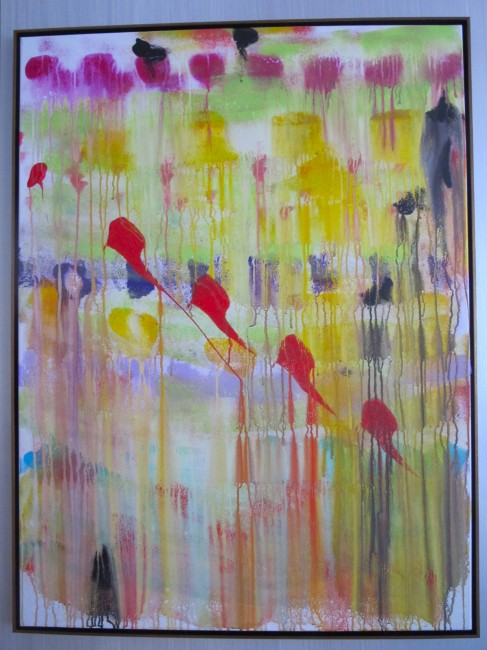 Remember what I said about framing stuff in gold? And MFAMB said she frames her face in gold to improve it- its called blond hair?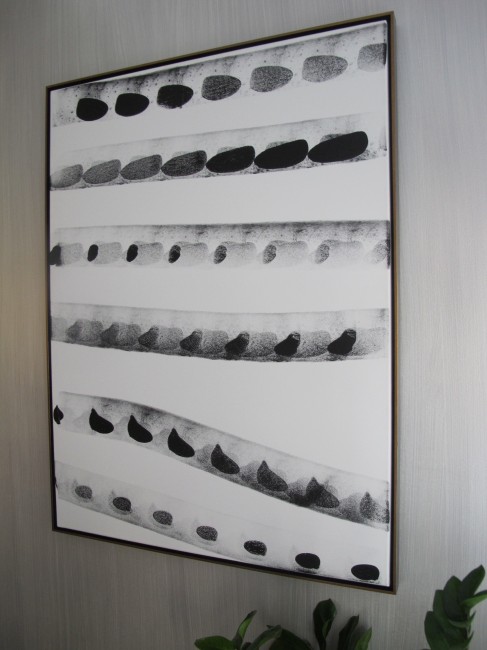 Well, try it. It works. I used a black float frame with a gold front.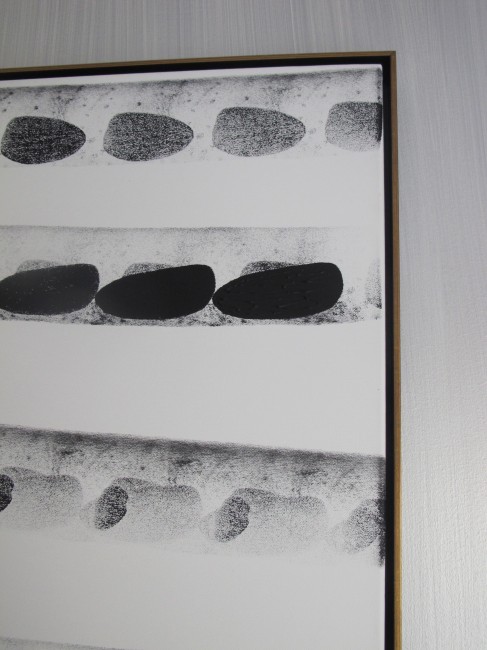 Then I sold 3 paintings in 3 days! Yes!!!!! (I even went to a client's house, brought her back to mine, helped her pick a piece and then went with her to the framer to help pick the frame! The full service experience! I cant wait to show it to you when its up… stay tuned!)
I also made these three paintings…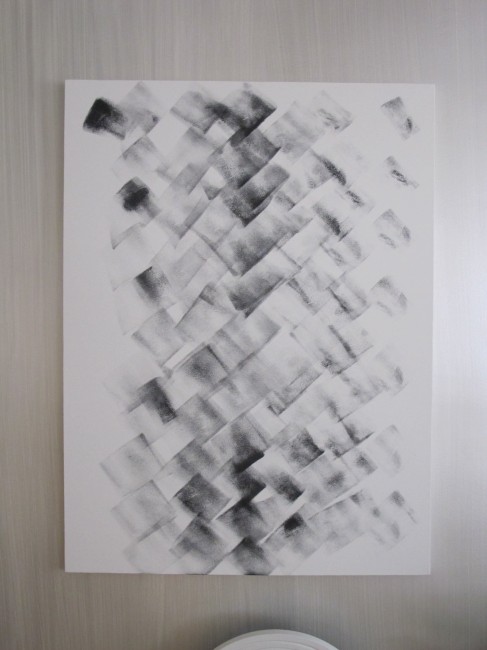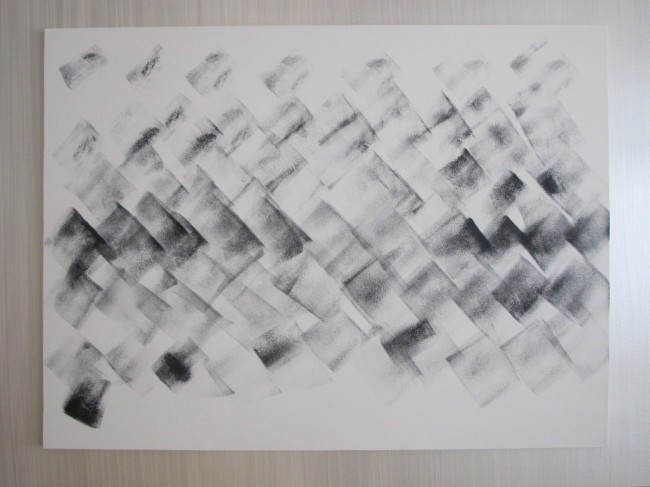 This one can go either way but I think I like it horizontal. 30 x 40. $275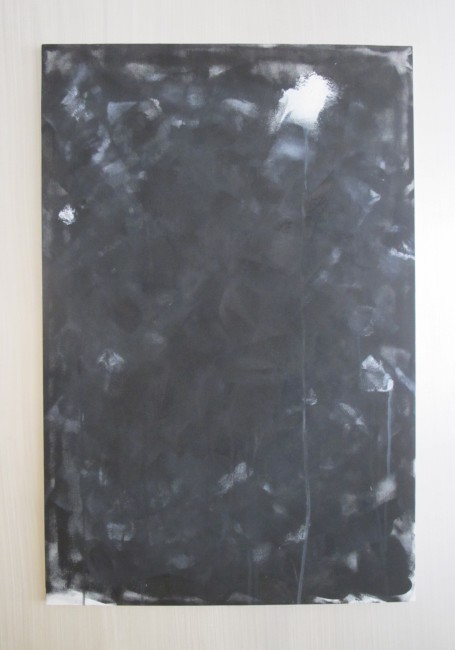 All all black painting. I wonder if anyone will get how awesome this is. I would frame this in a simple silver, gold or even a bleached wood frame. Its even better in person. 24 x 36. $250
Vertical dots painting… 24 x 36. $250.
All coming to an etsy store near you ASAP. I'll be adding the links as I put them up.
I have more colorful ones in the works, they just arent done yet, AND I may have secured a new studio space! Woohoo!
I just have to see how messy I can be in there, because I tend to be on the messy side.