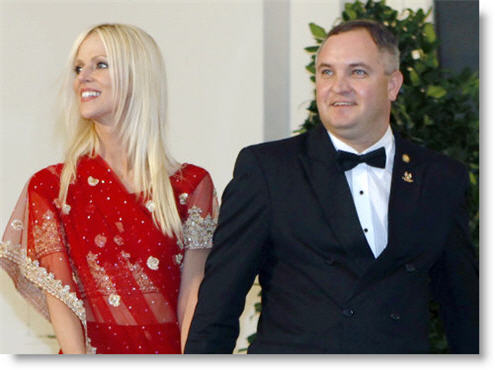 Every Season Has One.
And by that I mean- a complete and utter looney who cant be reasoned with or even spoken to.
You can speak English to this bunch, but they will respond in gibberish.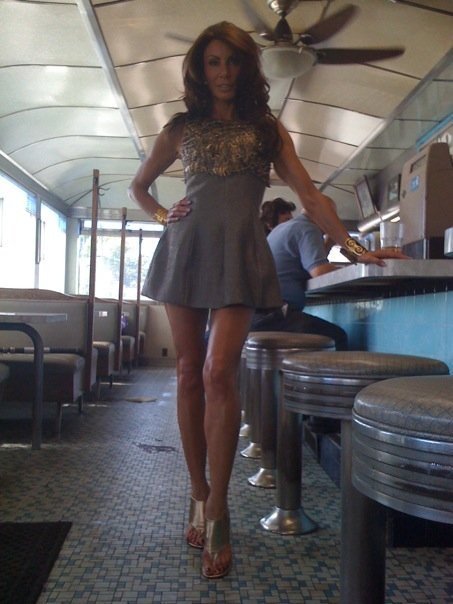 You can accuse them of doing things they have actually done- on TV- and they will deny it!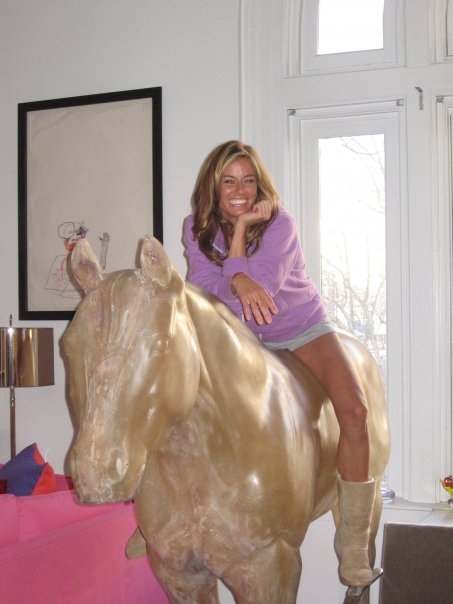 They have no memory. Its like talking to a brick wall.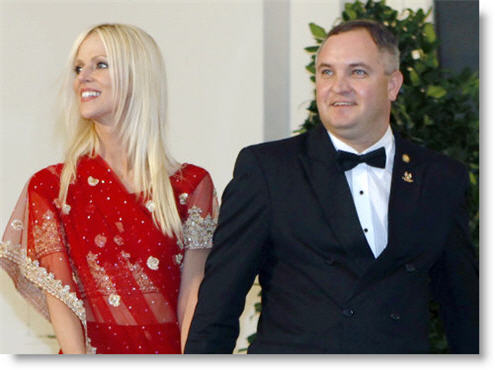 And these doofy Salahi's are the latest installment. Tareq to be exact. He is SO delusional!
They like being accused of anything because they just really really thrive off the attention. UGH.