It's that time of the month again: I'm cleaning off the desk top…
If I don't clear it up regularly,my computer is a complete hunk of junk.
So, here are all the gorgeous photos I've been hoarding…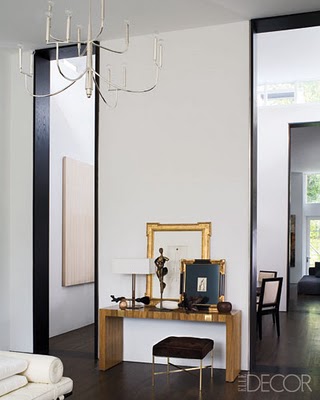 Via La Lampshade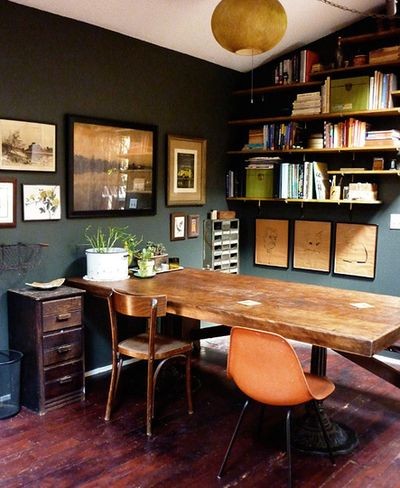 Not sure…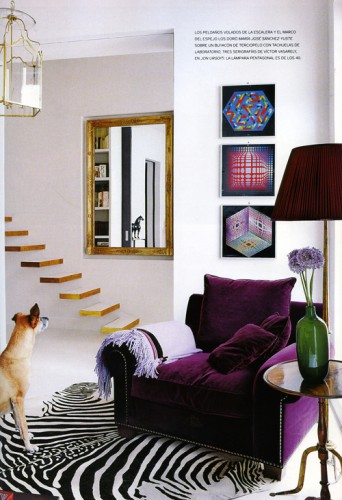 Via Roc House
Elle Decor via Color me Happy
Elle Decor… Im in love with that artwork by Helen Frankenthaler. I saw it on The Zhush yesterday.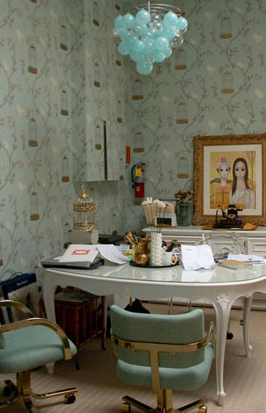 Those Chairs… AH! Via Secrets of Domestic Bliss.
What's up with you today?