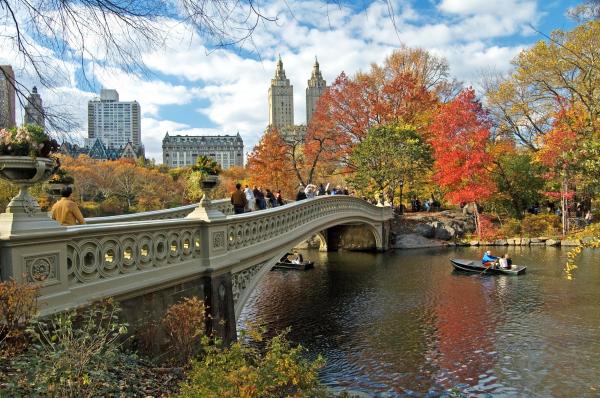 Woohoo! I am going home, back to NYC after a long and hot summer in NJ.
Fall is my favorite time of year. Better than Spring.
A few things I need for fall:
First of all, I need tickets to fashion shows ASAP, so someone send me some.
Second of all, I need to enjoy many al fresco lunches downtown in the post summer sun. Who wants to come?
Third of all, I need to shop because aparantly, I am already too late to get the really good stuff.
and
Fourth of all, I have to unpack 3 months worth of art, supplies, clothes, toys, antiques and more right now.
Help.
I'll see you on the other side!
7 Responses to "Packin' Up!"