I've long admired these vintage  lucite candlesticks…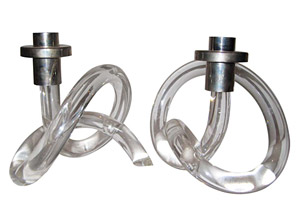 So when they were part of Phillip Gorrivan's tastemaker tag sale on One Kings Lane, I was surprised to see that they were listed for $650!
Because on ebay….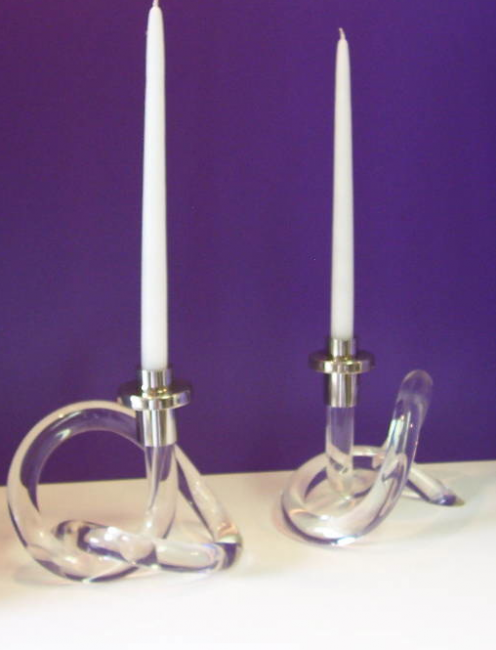 You can "Buy em now" for $399.  I am still not buying them, I just thought you should know.
I did however, buy this on friday: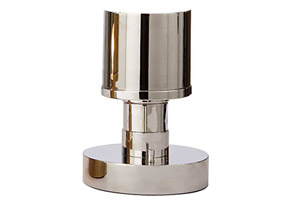 I actually wanted it since I wrote about it a few months ago… (It seems to have left the circalighting website!) I had to refresh my page 8000 times waiting for it to leave someone else's cart. OKL needs to come up with some kind of waiting list system for products that are on hold. I wasted 20 minutes sitting there refreshing!