One of my friends emailed me from her vacation in Capri…
"Nicole, you must check out this hotel. You will love it. My husband wants to slice it off the ground and bring it home with us. We wouldn't change a thing."
Ummm… After seeing pictures of  the JK Place Capri, I now want to sell all my worldly possessions, move to Capri and live in the JK Place. ASAP.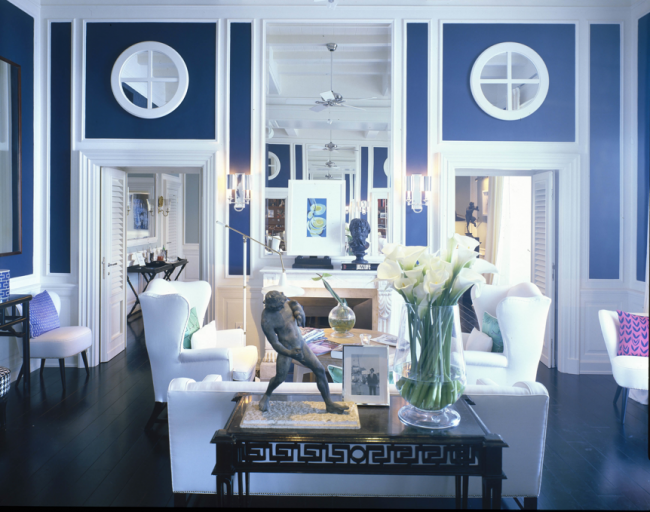 Here is what I love about it: Its just so HOMEY. In the best possible way. Its nautical without overkill… modern and fresh but not at all stark…  This place is a dream.
How divine? I already started begging my husband to take me there.
ALSO, I love tips… go anywhere cool? Email me! Live in an awesome house? Send me pictures! Do you need a place to showcase your interior design, your store etc… EMAIL people. I know this supposed to be a one man show and all, but everyone could use a little inspiration once in a while!
12 Responses to "Travel Lust: JK Place, Capri."