They are still drying outside.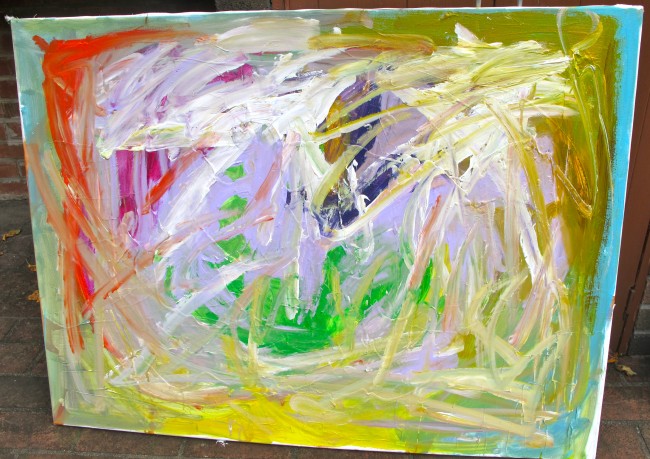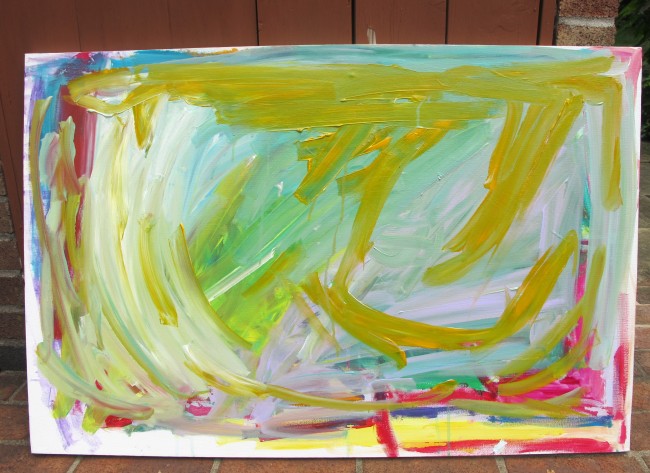 Similar colors, but different… Also they look like they are the same size but the first one is MUCH bigger… I need to put them on a wall to show you.
I particularly try to make paintings that I think would look cool in a room.