A bale is a Balinese pavilion of sorts that can be found all over Bali… They are a a little open air hut usually containing daybed. Everyone takes a little break in a Bale in the heat of the afternoon sun. They can be found in the most exclusive resorts to the most humble of villages.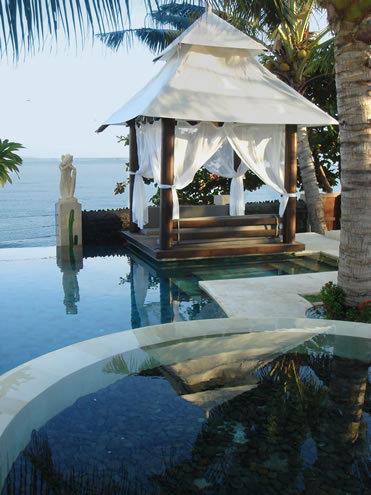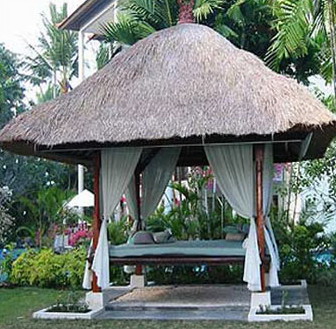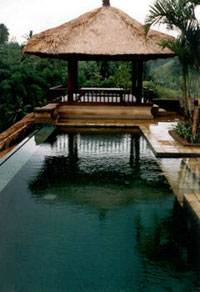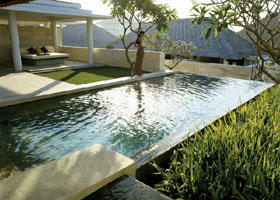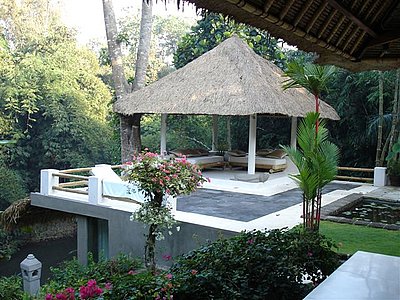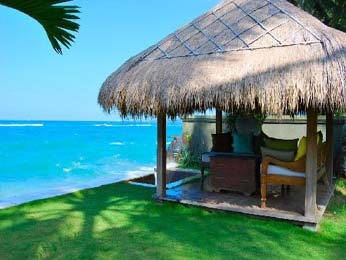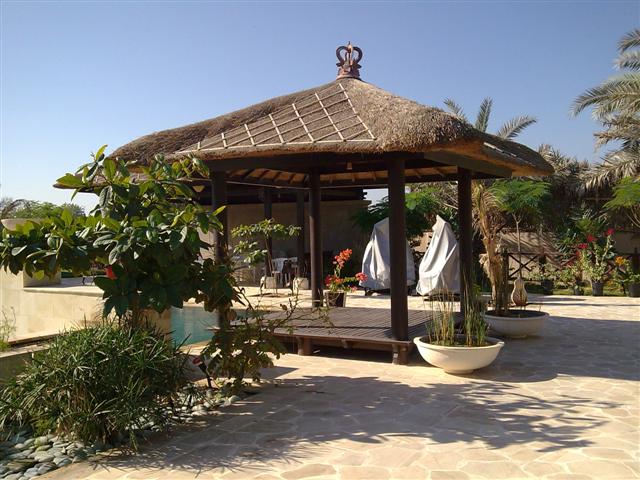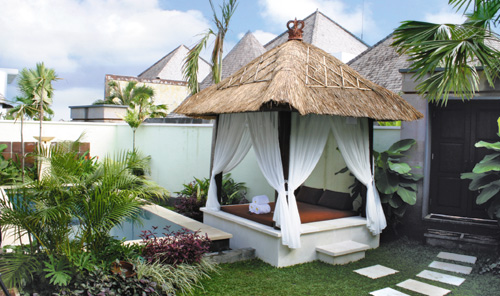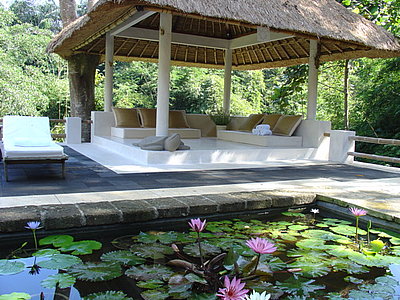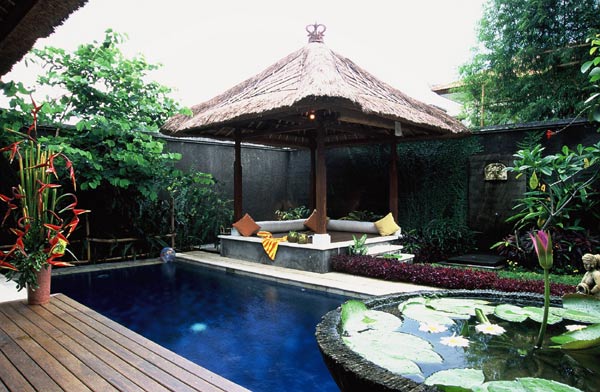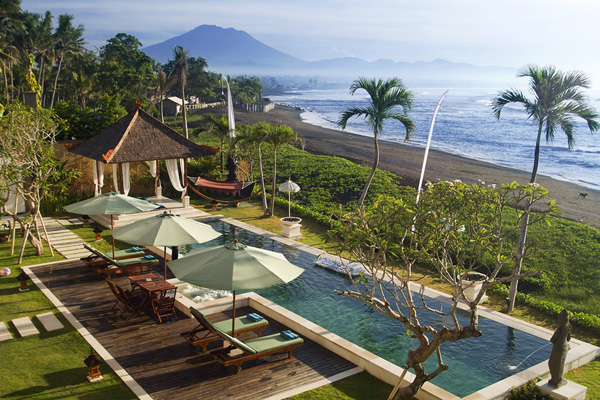 Design in Bali is very unique and pretty spectacular. Local art, furniture, and culture abound. Each village has its own craft, and as you drive through the rice paddies on your moped you can stop and visit the local artists. This is NOT a place to just sit in your hotel for 10 days. If you want to do that, go to Cabo.
We need to bring these Bales home with us to pools around America.