Screens as Headboards: Yes or no?
I cant decide if I like this or not. I think it depends on the screen…. How bout you?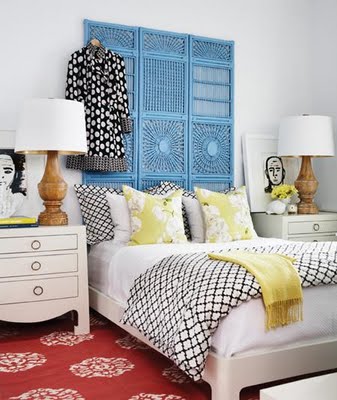 Via My Cottage of Content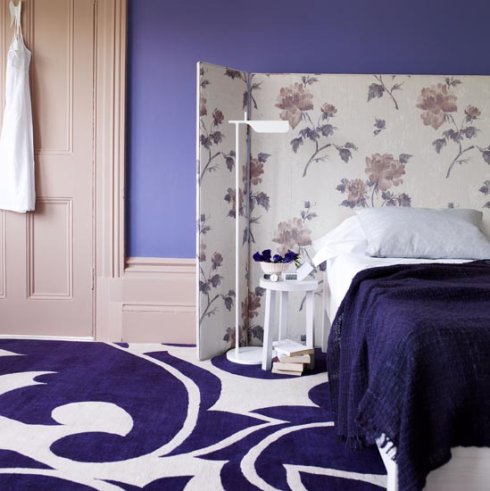 Via Manolo Home
Via NYSpaces.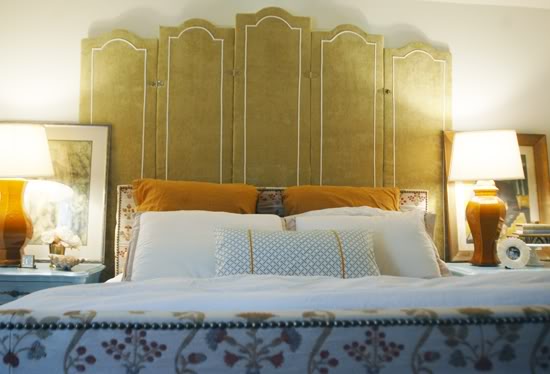 A DIY by Little Green Notebook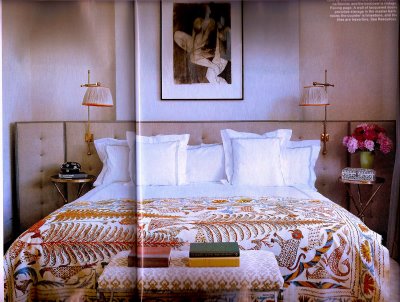 Via Ali Mode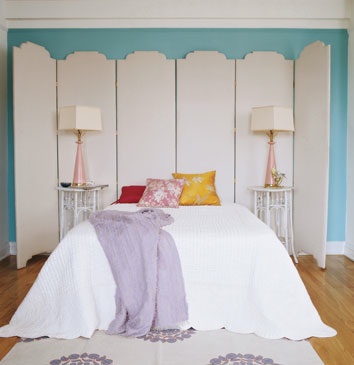 Via The Daily Bed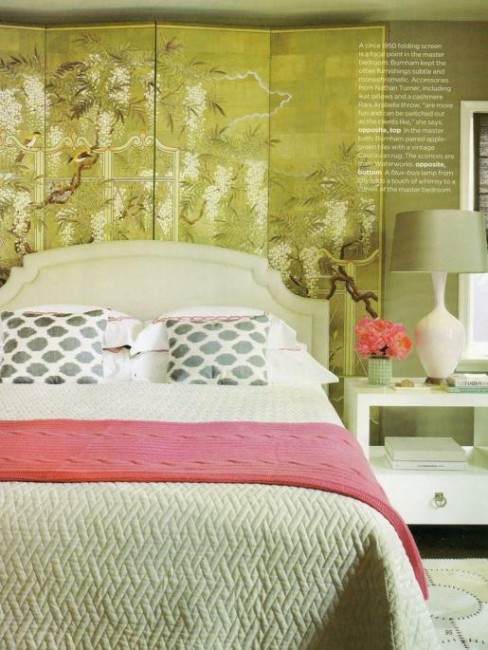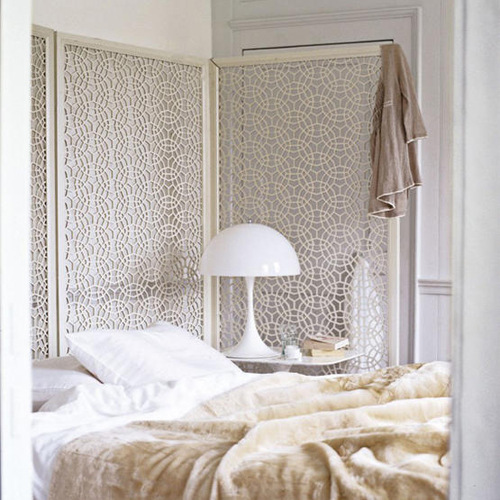 Via The Style Files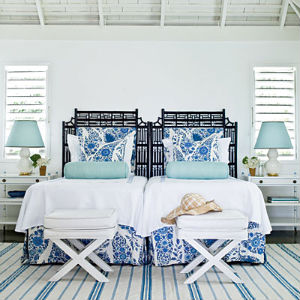 In other news, pictures of my apartment have popped up on Decorpad. I dont know what to think about this. First off, I dont really get what decorpad is.
Second, I kinda feel like these pictures are just random decorpad pictures now and not going to be sourced back as my home.
I know once you put it out there, it's out there, and I dont mind all the individual bloggers who post pictures of it because they link back to me, but this kind of annoys me.
I'm just surprised I guess. What do you think?