Hey All, I'm Sarah from My First Little Place. I am so excited to be guest blogging on one of my favourite blogs while
Nicole is on her beautiful holidays.
I live in Australia so I want to share with you some of my favourite
Australian interior designer's.
One common thing you will find in most Australian houses and apartments is
the outside element.
With our beautiful climate, us Aussie's really enjoy living and
entertaining outside more than inside!
I am finding that Australian style is changing. Once upon a time you would
see fairly minimal and modern interiors,
or very classic, traditional but today there is alot more pattern,
detailing, textures and diverse styles being celebrated.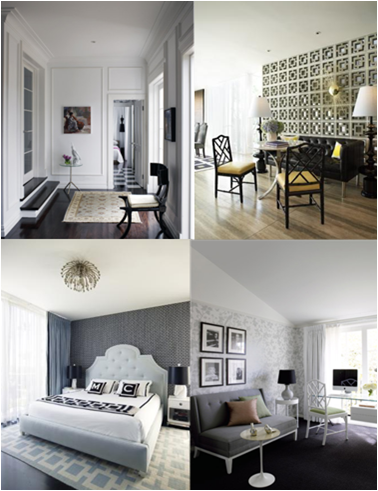 First up is Greg Natale. I love his style as he adds a bit of glam to his
designs and really has his own signature style in the Australian industry.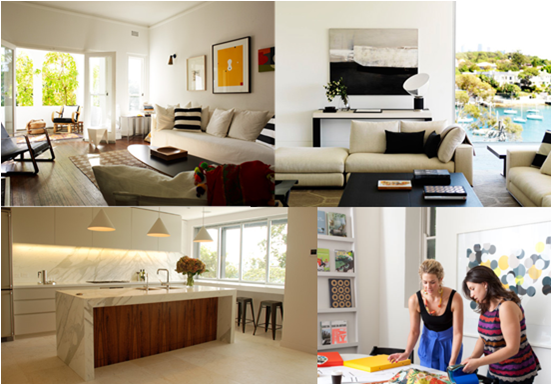 This is the work of Arent & Pyke, a great female duo Juliette and
Sarah-Jane. Their style is a little bit more relaxed and is very Sydney
living. You can see the beautiful to die for view of the Sydney Harbour
where the doors open all the way out.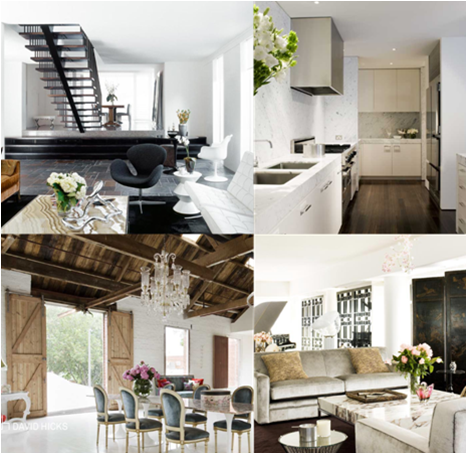 In Australia we have our very own David Hicks! David does alot of
Australia's best commercial interiors but also does some fab residential
work.
Thanks for having me Nicole x