There are other options beyond an all white kitchen, although everyone seems to want one.
I like these two toned kitchens because they are high contrast, white and wood is always gorgeous, and they are modern and rustic at the same time.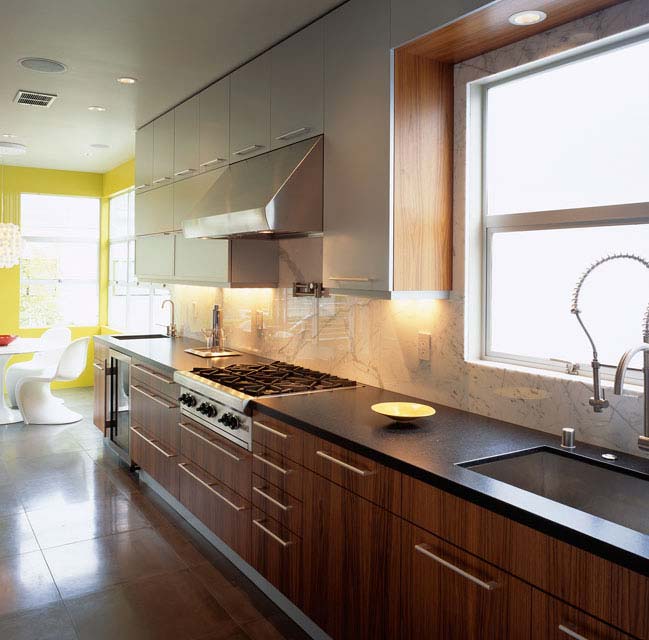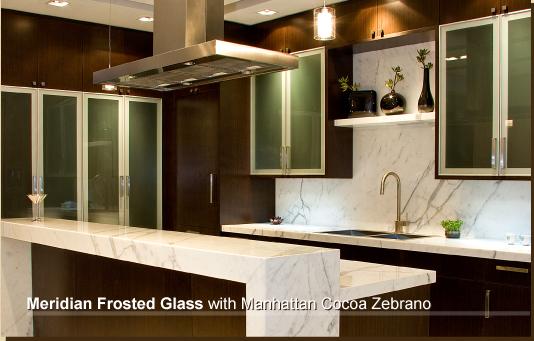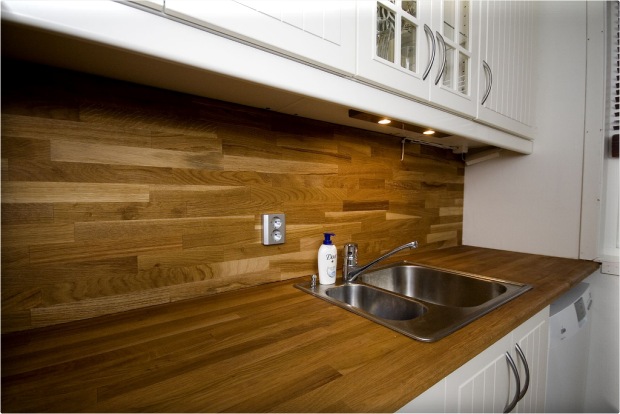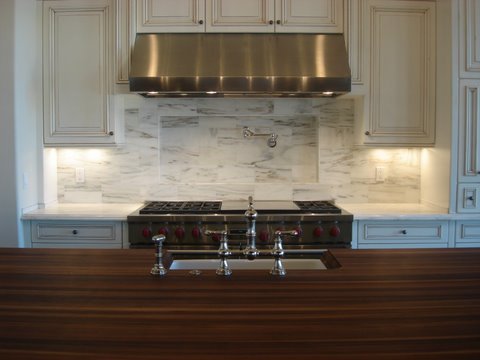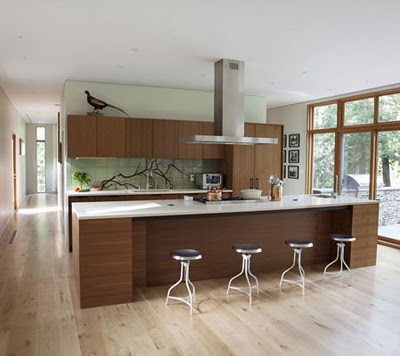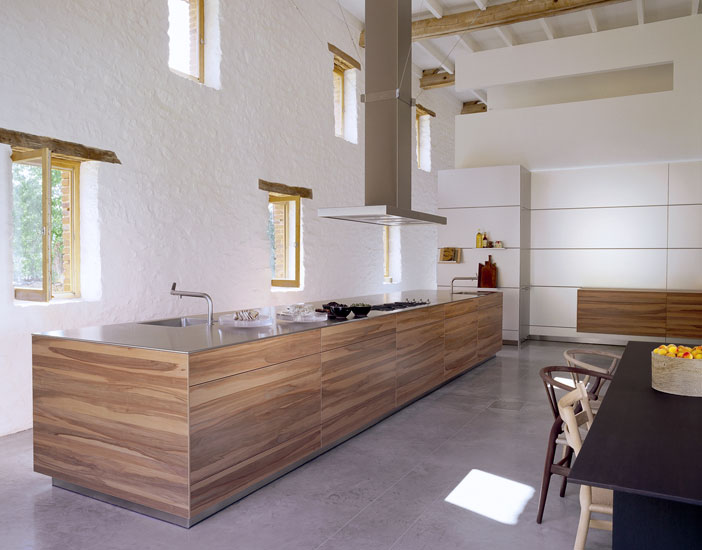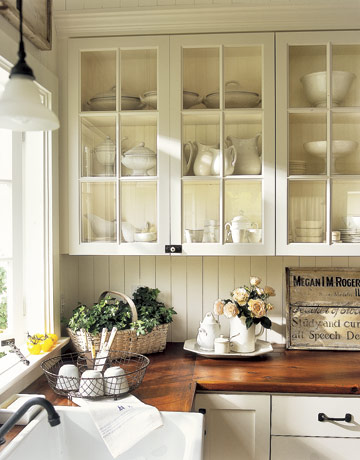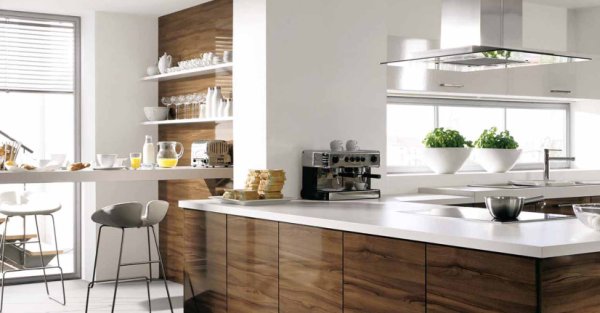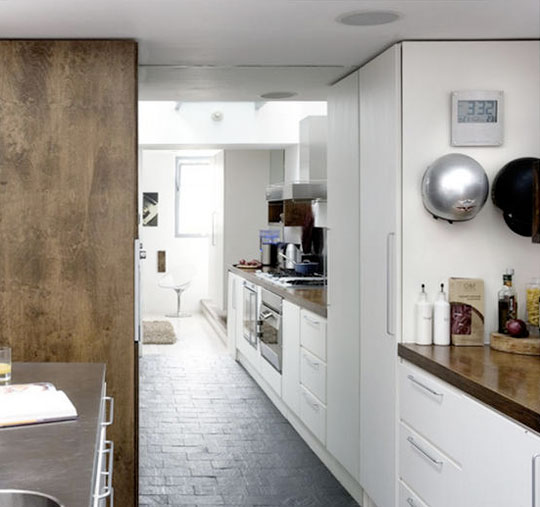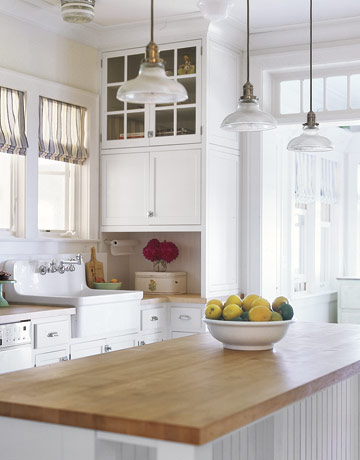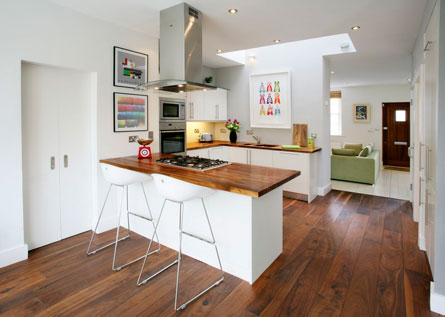 I have my favorites which are yours?
Also, dont forget about the Blogger Tag Sale starting this Wednesday on your favorite blogs!
PLUS- Sketch42 is going on vacation for ten days in July… without my computer.
I need you guys to step up and fill in for me!
Drop me a line if you are interested in guest blogging for me. You can write about whatever you want. Even if you dont have your own blog, you can try your hand blogging here.
Let me know and email your guest posts to me before July 4th.
Oh btw, I am going to Bali, in case you were wondering!!!