Ralph Lauren Chairs For Sale
A Sketch42 reader and friend of mine read about the Blogger Tag Sale and asked me to help her out by posting these Ralph Lauren Bryant Chairs. They retail for $4485 dollars and she has two of them that she must sell.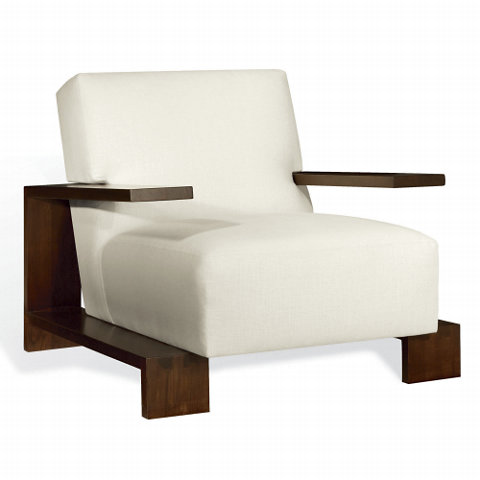 They are in perfect condition and she lives in Manhattan.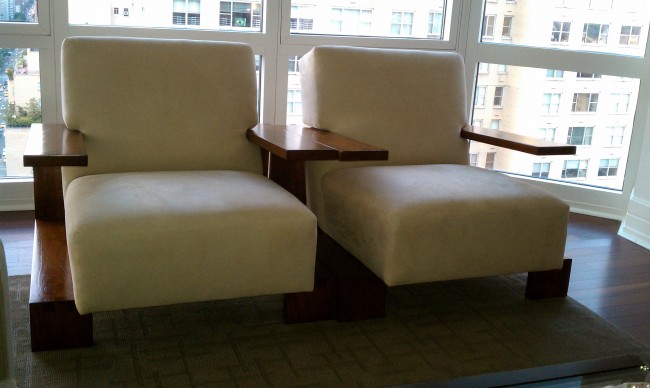 This could be an insanely awesome SCORE for someone very lucky. Maker her an offer in the comments and see what happens!