Why is it that all my favorite pairs of jeans tend to rip where the sun dont shine? I wore these Blanks every day for about 6 months until they finally gave up on me.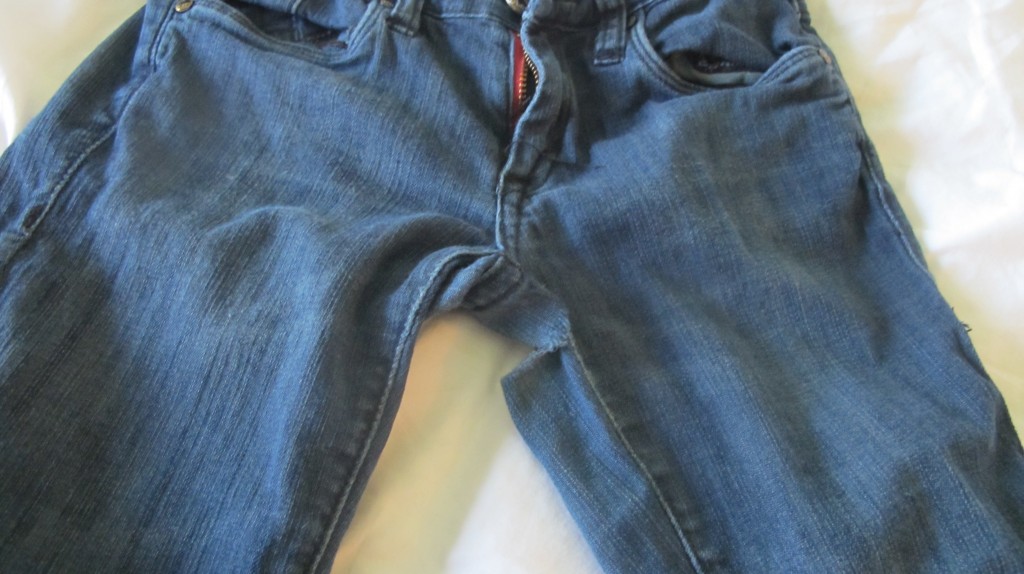 Does this mean my thighs rub?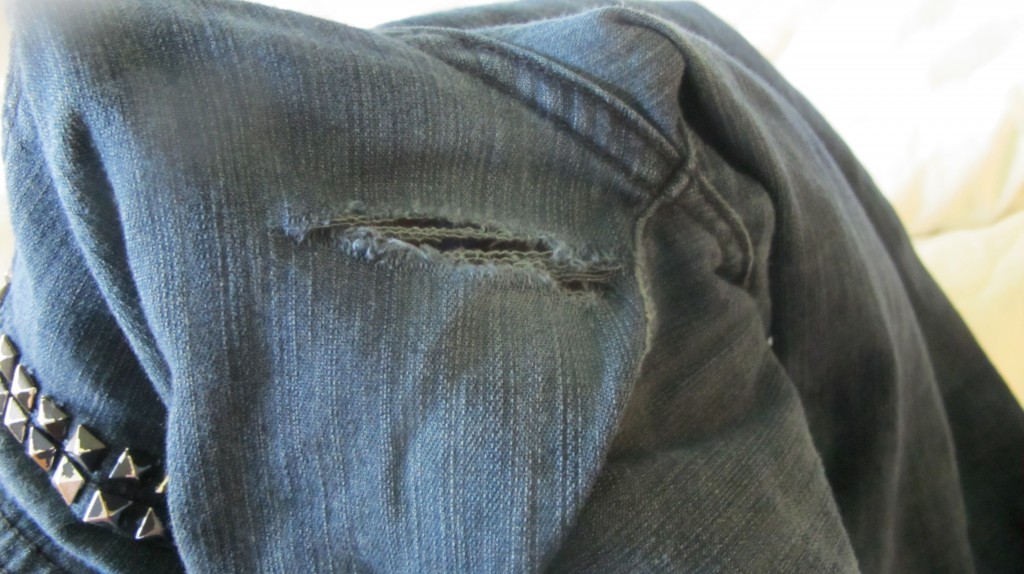 So I'm going to by a new pair ASAP,but  parting with these babies was just too sad for me.
This aint rocket science, but this is what I did.
First, I tried them on, and marked the length that I liked and felt was appropriate.
I ignored the hole in the crotch.
Then, I took them off, and cut an inch and half below the length I marked.
Then I tried them on again, and while they were on my legs, I slit up the outside seam and folded over the jeans.
The cuff doesnt stay up unless I am wearing them. But without that slit, they are too tight on the thighs to look good.
These were after all my best skinnies!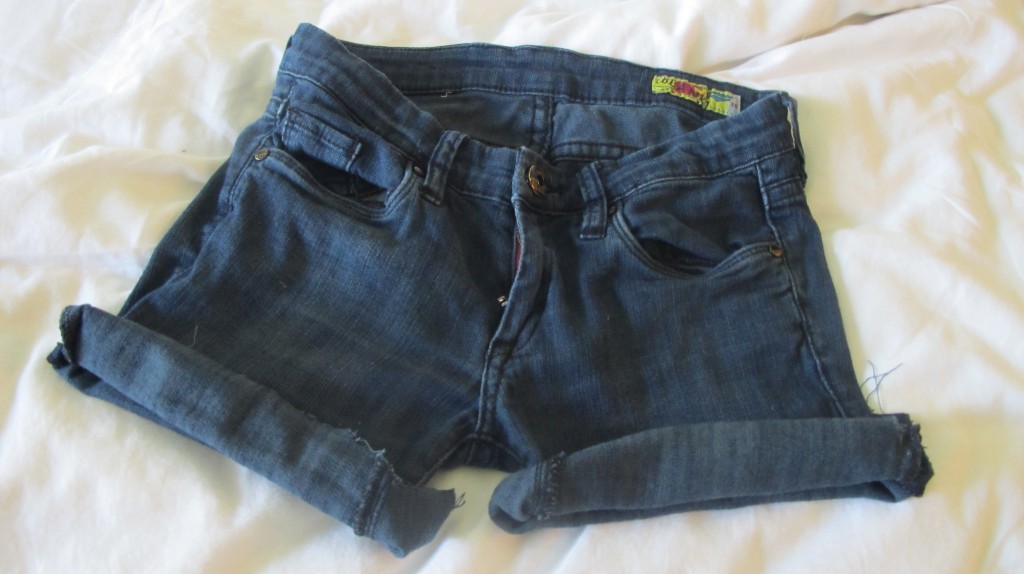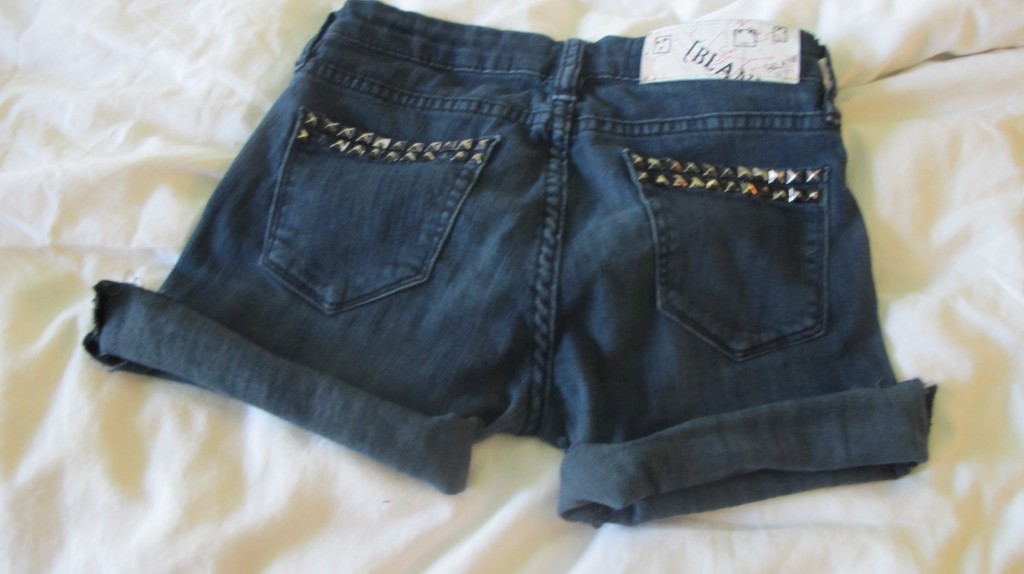 Anyhoo— despite the fact that this was this mornings activity, I WILL NOT BE WEARING THESE IN NYC.
No jean shorts in Manhattan. EVER. In summer, you can wear perfectly appropriate dresses, you can wear slouchy city shorts, but you can NOT wear thigh high jean shorts more than 10 miles from the beach, or lake, or or country.
FIN.