First off, I want to announce the winner of the Claus Porto soap giveaway! Its our dear friend Gay Hooker. Gay Hooker, please send me your address so that I can send your soaps to you!
Next, I am extending the Equestrian Style giveaway, because… well why not? Actually, I couldn't announce it yesterday 'cause it was Passover, so I will be announcing Wednesday of next week!
And  last, Sketch 42 readers will now be privy to a 15% discount on your entire first order at M&J Trimming. Also known as DIY heaven or the world's premiere resource for trim! Enter Sketch42MJ at checkout!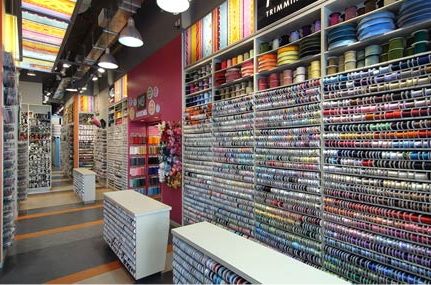 Heaven.
2 Responses to "Winners, Discounts & More!"