Its hot…. Go read it. I think I am excited about this one as I was about the first issue!
Loving it….. And a huge congrats to Nick Olsen, whose apt is featured! Its the red one below!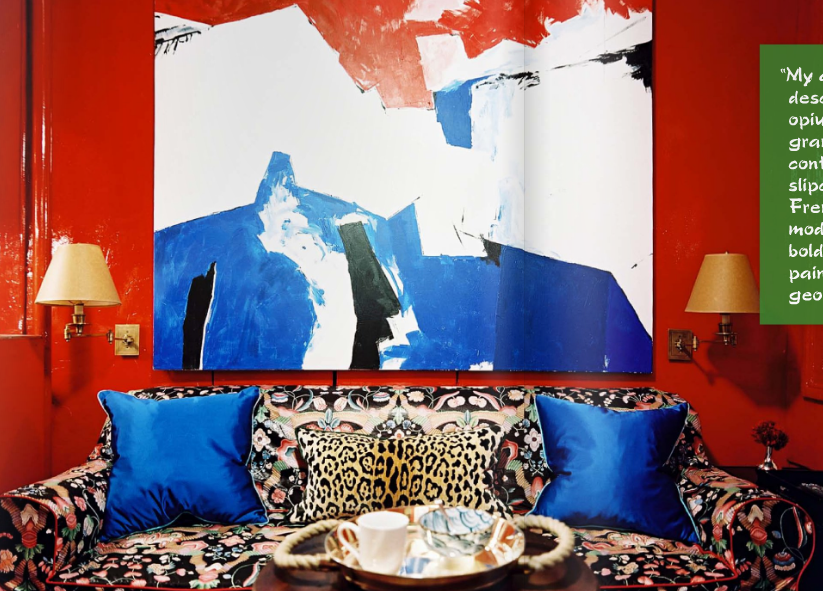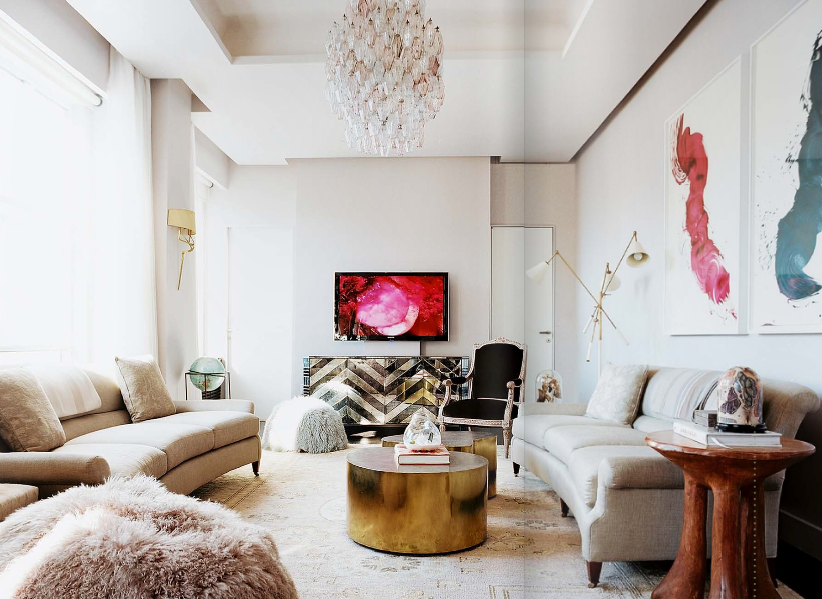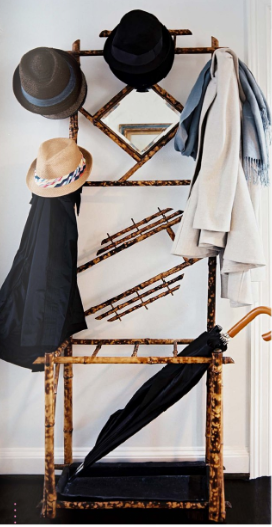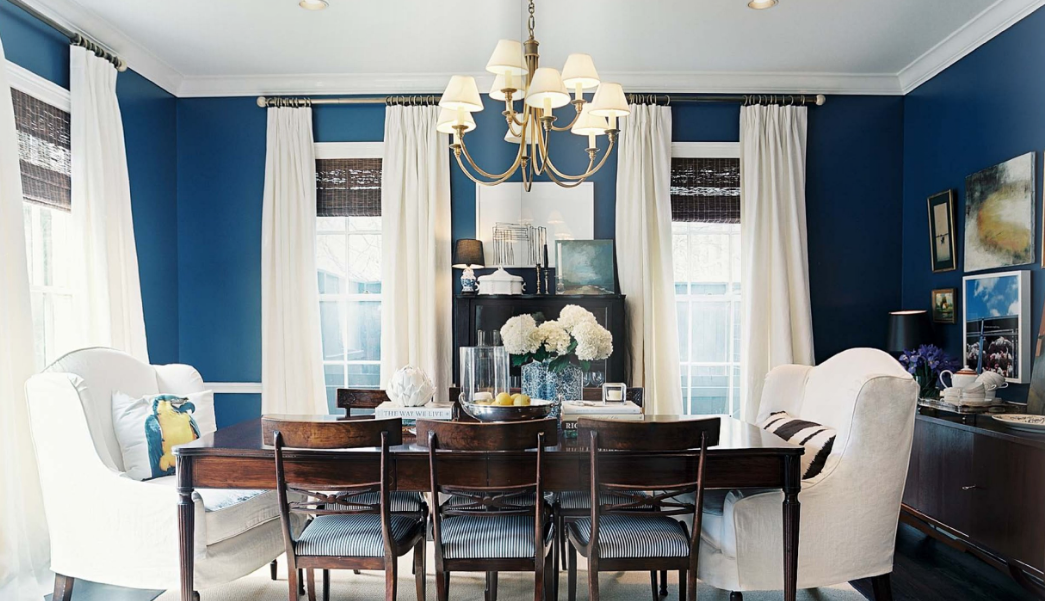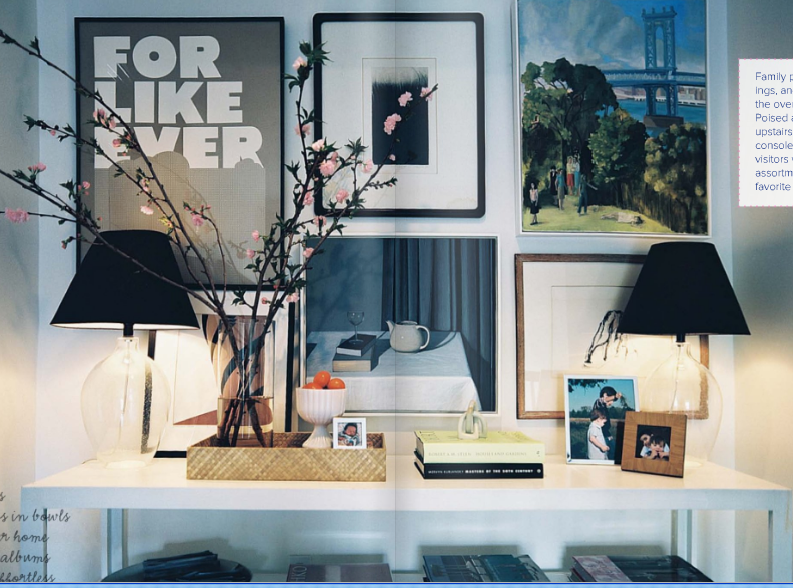 The pictures are absolutely GORGEOUS, but I still cant figure out how to read it and look at them at the same time. Is there no better way?
5 Responses to "The New Lonny."