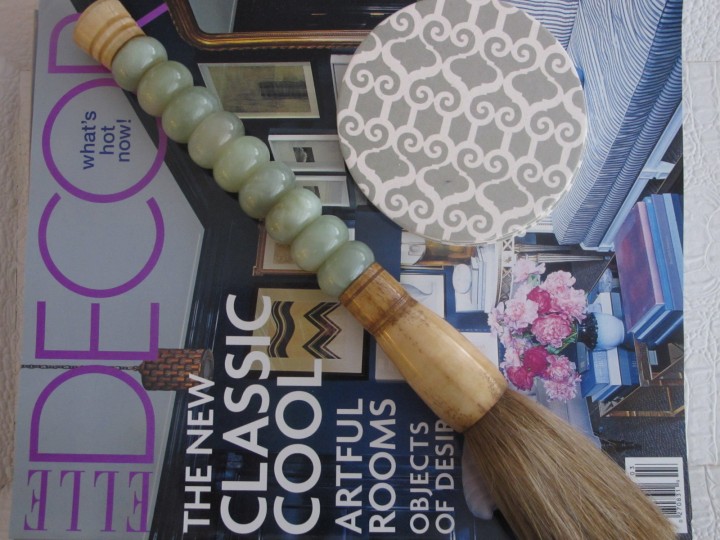 Sunday Styling
Nothing like a new Lonny to make you restyle your entire house.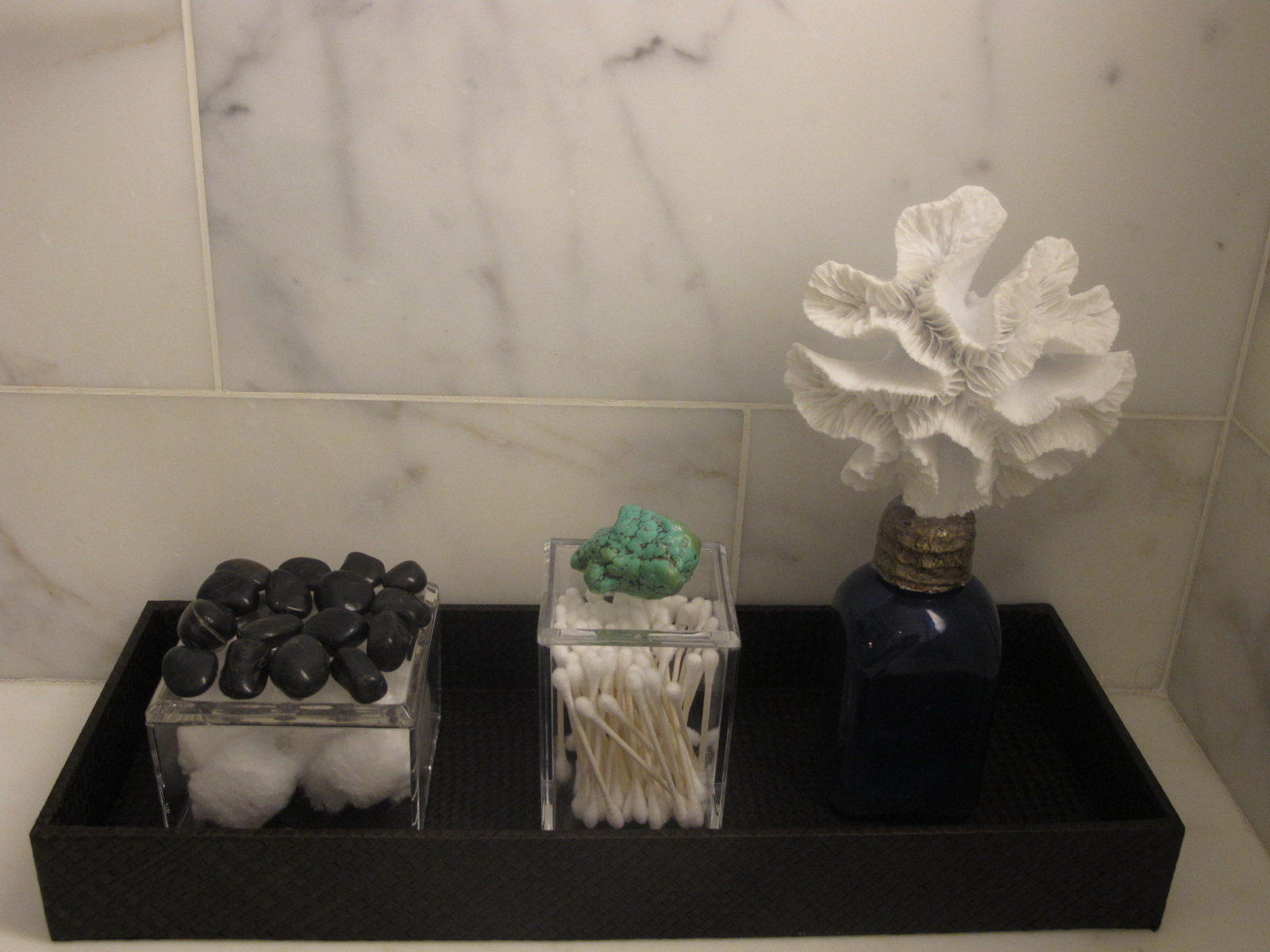 I made those two lucite boxes…. Seriously considering selling these on Etsy. Anyone interested?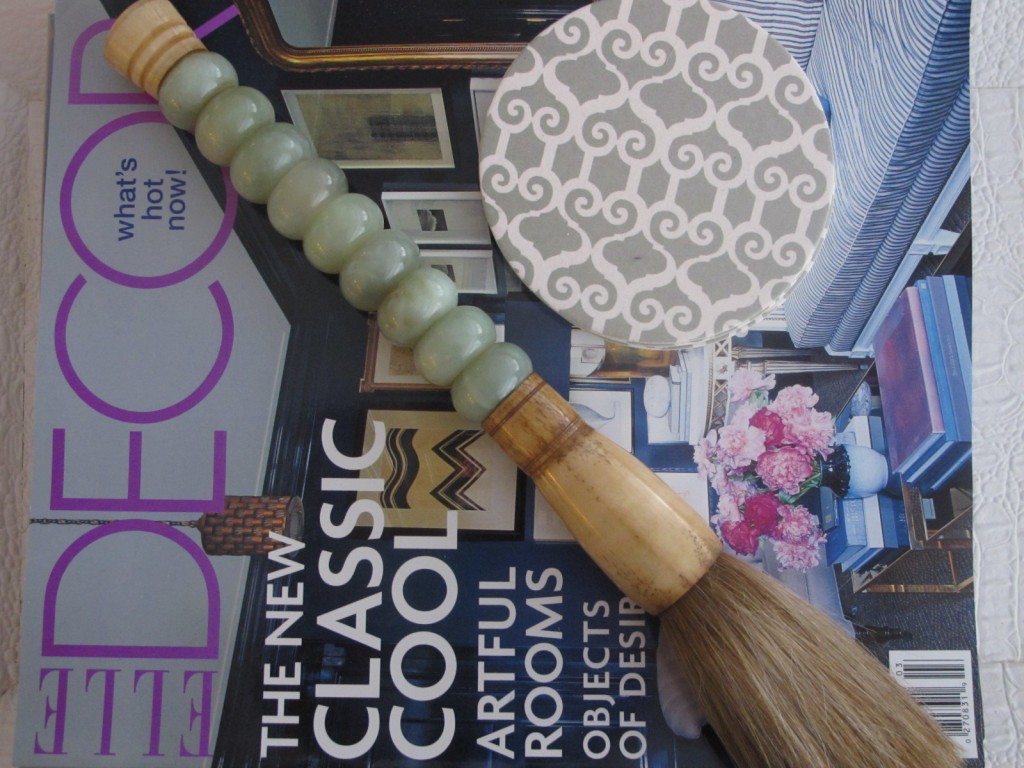 Impulsively bought that antique chinese brush this week. Retail therapy is awesome.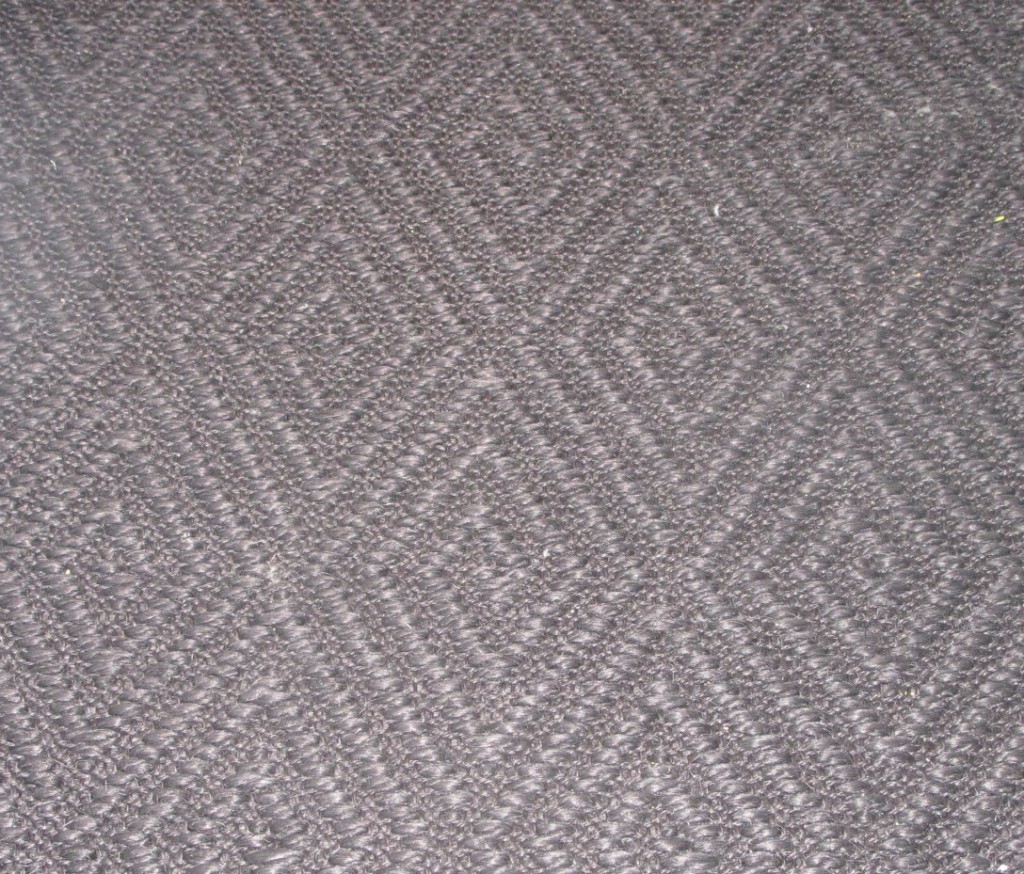 A sneak peak at my new sisal runner. Why does no one tell you that the edges of the sisal are going to curl up and that you are going to have to use double sided tape to keep it stuck to the floor?