From Shopbop. I was shopping "The looks" and found this stuff:
First:
Is anyone still wearing this? She's a bohemian, cant ya tell?
She has doody in her diaper. Will someone please change her?
She is trying out for The Jersey Shore Season 2.
She is trying out for The Jersey Shore and she has doody in her pants.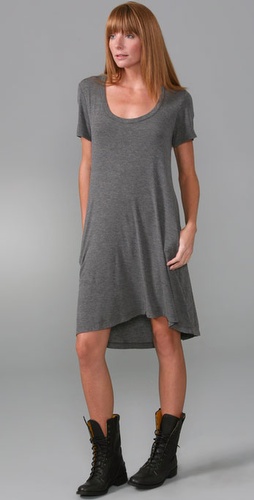 I dunno. She doesnt shave her legs? Maybe this one isnt so bad.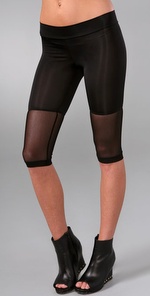 Those arent Spanx.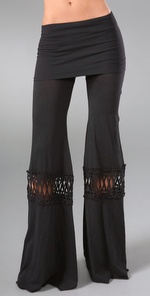 No words.
Less than no words.
Stuff I like: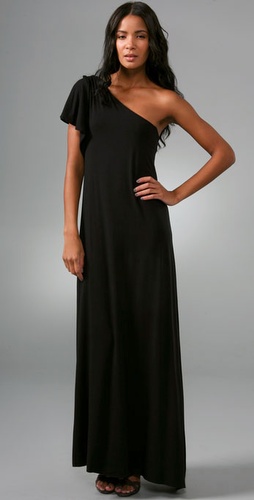 They called it "The Hostess Dress", I like that. I could see wearing this when people come to the pool. By Rachel Pally.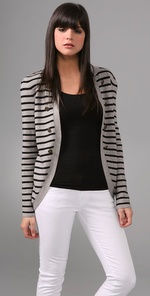 I as a rule, can never buy anything from Juicy, but I like this sweater. 
Classic Cool. Alice + Olivia. 
Alexander Wang makes this adorable LBD.
Am I the only one who cant buy clothes online? My friends seem to do it all the time. But even though I found things I like, going to a store just seems so much easier!