Has anyone else been watching Married With Children reruns on TBS? Cause I have, and its so freakin funny. I used to love this show when I was a kid, and now looking back, I cant believe my mom let me watch it! Its all about Peg's frustration!
Anyway, she rocks some seriously fuchsia lipstick and I am loving it!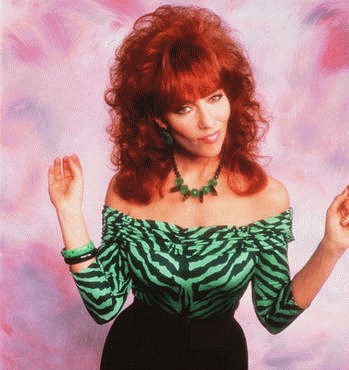 I decided that for spring I am going to wear pink lipstick. Usually, I go for a red or a nude, but something about a bright pink seems fresh and pretty to me.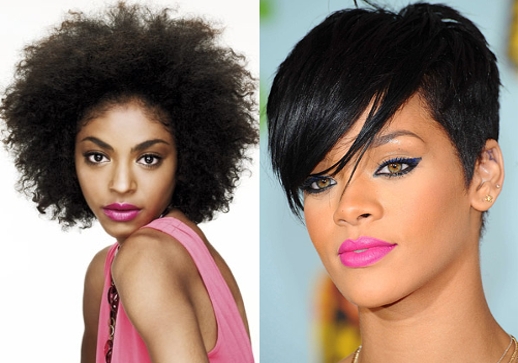 I wouldn't go this glossy though…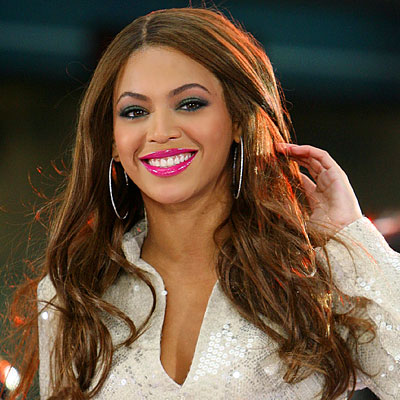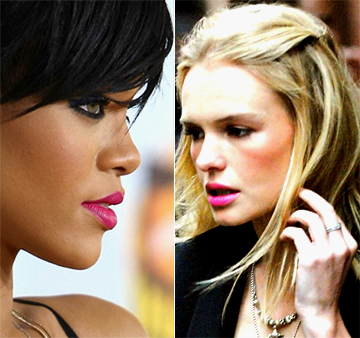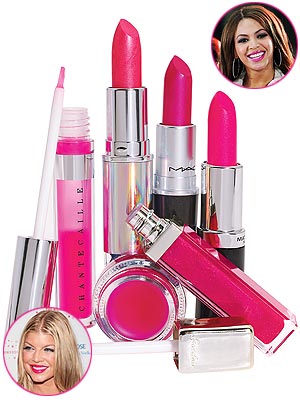 What do you think? Anyone have any good recommendations for some brands and colors?