It's fashion week in NYC, and although I am sick in bed right now (instead of on vacation that got cancelled) the good news is that I will be attending some fashion shows later in the week and reporting back to you, of course!
First up in my coverage: Victoria Beckham. I clicked on her show out of skepticism. Thinking, Eh, how good could it be? She's a Spice Girl. But then I looked at the clothes, and to quote the reviewer for Style.com, Nicole Phelps, "Well, all the hard work paid off; there wasn't one bad dress in the bunch."
I agree. The clothes are wearable. Very. And cool. They are the kind of clothes you would buy, wear when you don't know what else to wear, and keep for a long time. From a former Spice Girl. So what I basically have to say about all this is: Just because someone does something cliche, like turn from a pop star to a designer, (or a housewife to a blogger), doesn't mean they will suck at it.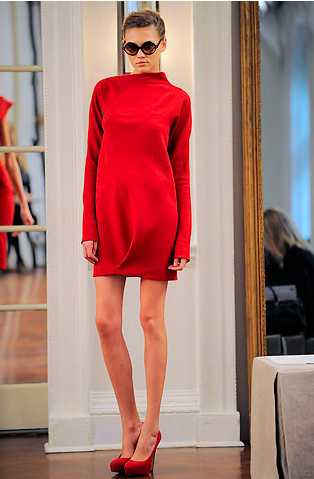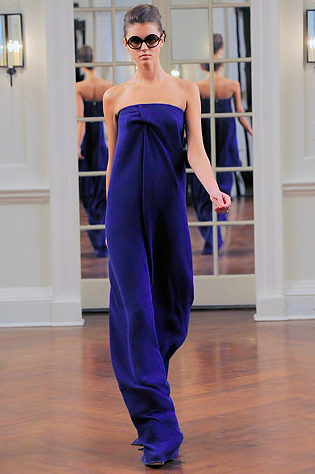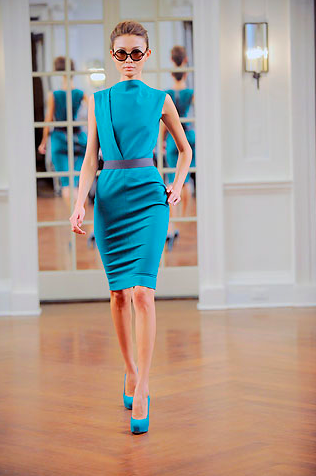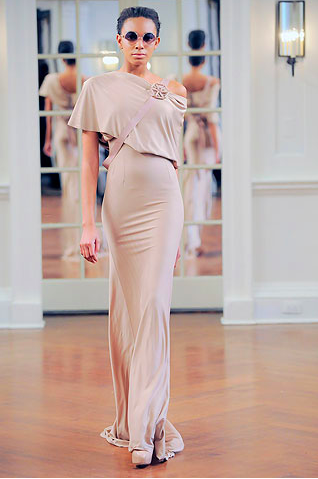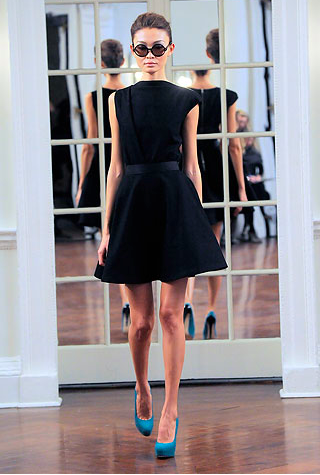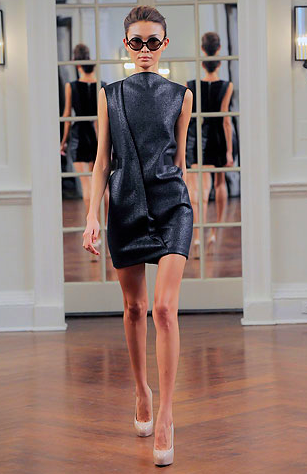 But there are still things that would surprise me:
If Lauren Conrads novel, LA Candy, was readable.
If Venus William's interior design firm was making pretty rooms.
If Heidi Montag made a good album, or a good clothing line.
(BTW, anyone NOT following Hiedi and Spencer, you dont know what you are missing. These two are full on into yoga/meditation/mysticism.  They routinely talk about LOVING THEIR FOLLOWERS and the latest from Spencer "I hope you all loved yourself yesterday! If not better start now! I Love myself if you can't tell!" Get on it people, they are really funny. I think Spencer thinks he is Jesus. And for the record, THEY followed ME first!)
I will investigate the above and let you know if we can all go back to assuming that people who are annoying will do a shitty job at something ligit. But for now, apologies for misjudging you Posh. You did a good job.
(Oh, also, don't be worried about the look of my blog, I am working on it and without a designer this will take me some time! )